Everest Sugar & Chemical Industries (ESCI) is the most modern sugar mill in Nepal with a present crushing capacity of 3000 TCD. It was established in the year 1994 and was inaugrated by the present Prime Minister of Nepal, Sri Girija Prasad Koirala.

The mill is located in the terai belt, sugarcane rich area, Mohattari district of Nepal and is spread over an area of 60 Hectares. Presently, the mill generates its own electricity of 6 MW by a process called Co-generation. The mill envisages selling 2 MW of surplus electricity in the year 2000 to the Nepal Electricity Authority.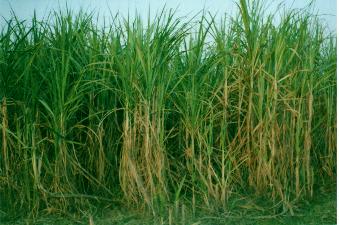 The waste (bagasse) from this unit is used as fuel for the power plant and excess is dispatched to its sister concern (Everest Paper Mill ) for paper making.